wtwlf123

Location:

Tucson, AZ

Join Date:

2/11/2009

Posts:

40,633

Member Details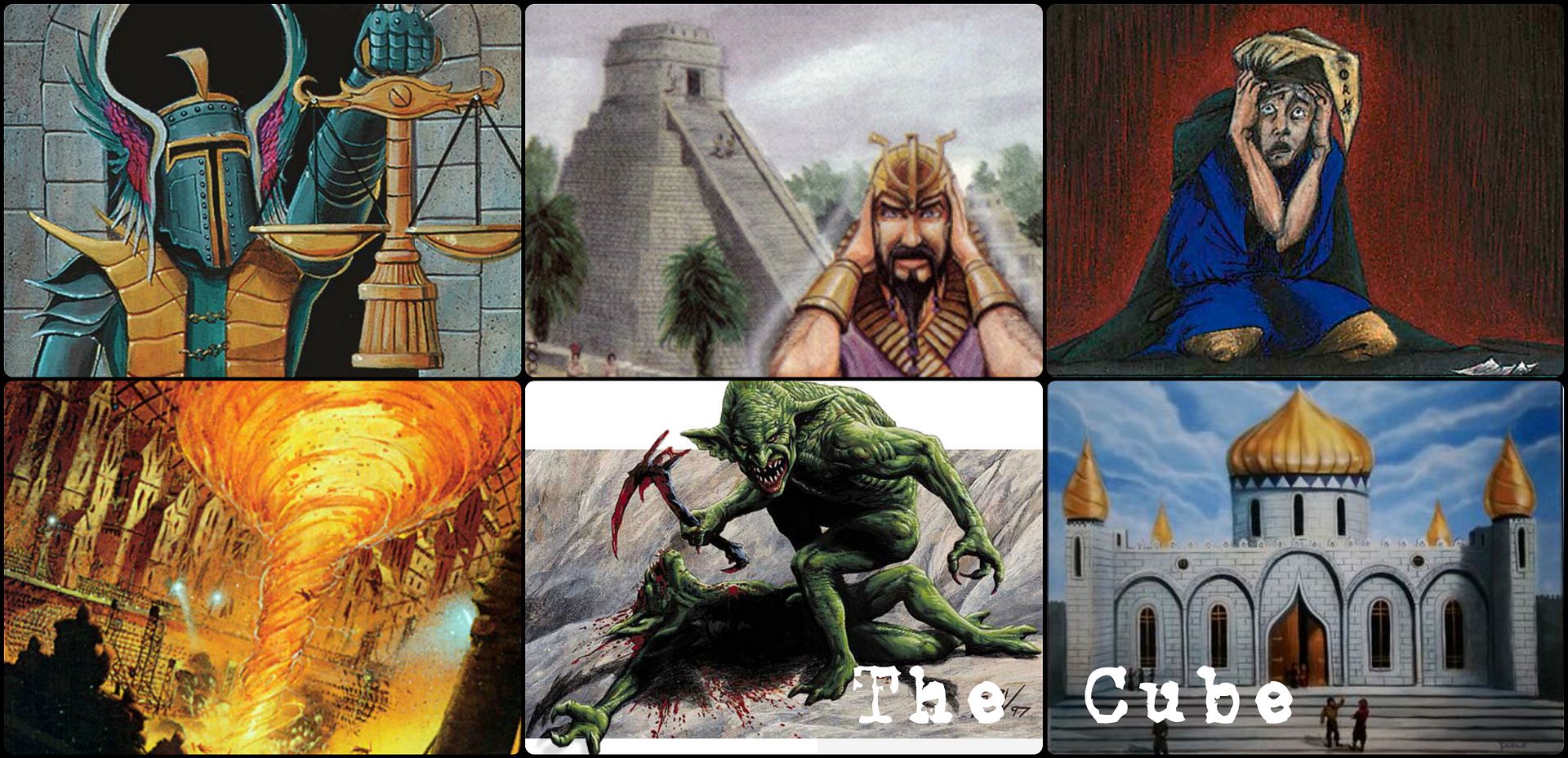 Cube Maxim
I aim to create the most fun, exciting, powerful and balanced custom limited environment
that I can for my playgroup within the confines of a Vintage legal and Singleton legal frame.
Basic Info
Cube Size:
405 Cards
Breakdown:
55 Each Color, 65 Guild, 65 Colorless
Standard or Theme Cube:
Standard
Average Draft:
2-4 players, 1-2 times/month
Cube CMC:
2.857
Design Restrictions
Powered?:
Yes
Vintage Legal?:
Yes
Singleton Legal?:
Yes
The only cards I ban from the cube are
cards that aren't Vintage legal
(Ante cards, Dexterity cards, Un- Cards & Holiday Promos, etc) and
cards that can't function within all game types
(like draft manipulators that are blanks in Sealed Deck, or cards that would require a commander to function, etc).
Color Balance?:
Yes
Guild Balance?:
Yes

Mana Support?:
No

Mana Support?:
No
Other Info
Here's a link to the cube on tappedout if you wanna draft it:
http://tappedout.net/mtg-cube-drafts/wtwlf123s-cube/
Here's a link to the cube on cubetutor if you wanna see visual spoilers:
http://cubetutor.com/viewcube/170